Merry Xmas - So Grateful for 2019!
Merry Christmas my lovelies!
Writing this over the Christmas holiday - I have so much gratitude for so many amazing people in my life. Whether it be at work or in my family or people at the gym or even people at my local shop who make me feel loved. 
There is a magic word 'Thank You' that can be termed to be a small token of gratitude to be used to show and acknowledge other's acts of kindness. But its significance is likely to be lost, if used often. This magic word retains its intrinsic values only if it is said the correct way and authentically reflects your gratitude.
It is necessary to know the different ways by which gratitude can be shown through simple actions and gestures. 
With more practice, the more you can realise the truth behind how
thankful you feel for strangers and of course, your friends and family. You also do witness some positive changes taking place in yourself.
Here are six ways to display gratitude:

1. Say 'Thank You' by looking people in their eyes: It is something that majority of the people do not practice. Eye contact helps to connect us and to establish better recognition both their eyes, with them being selfless and you grateful, thereby developing a positive bond.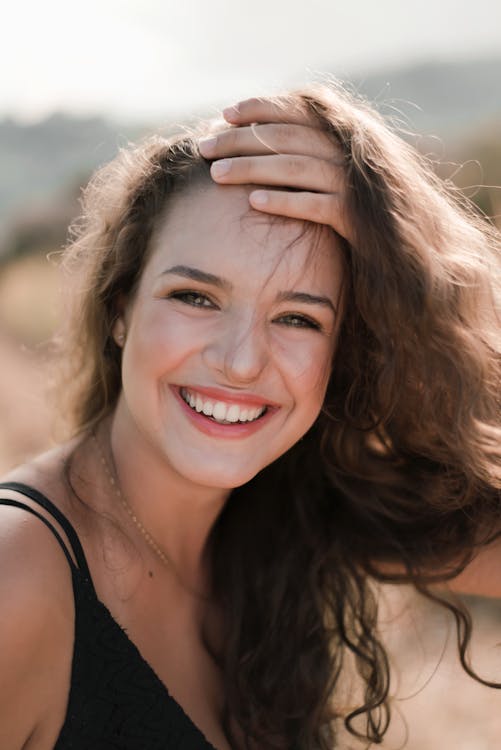 2. Write a letter to known person you care for: A simple letter on how much the recipient is cared for is sure to be read with great emotion. It is common for many of us to wait until some special occasion comes up to display our affection, something which can be done at any point of time. Do this especially on birthdays.
3. Pass it: Gift a special item, that may have changed your view about a dark period, that you underwent. Gift this special item to someone going through a tough time. It can be a Crystal, Gemstone jewellery, book or movie which helped you to get into better place. 
4: Dedicate someone a coffee: The next time you buy a coffee for yourself, bring one home for your significant other, roommate or coworker. For few dollars more, you are likely to create a big impact on the other person's outlook about humanity and life.
5: Write positive review: Reviews are mostly written to vent out anger, but not out of happiness. As a business owner, I can't tell you how grateful I am for amazing people who give us positive reviews. It allows us to build trust with new customers who haven't yet joined out community. Providing positive review about a product or service can offer the employee or business with the much needed enthusiasm that they deserve.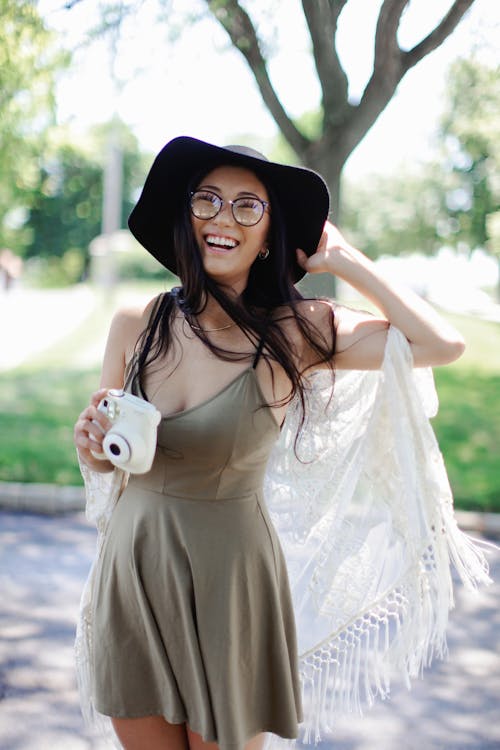 6: Cook and bake for someone. Recently for my sisters baby shower, I was going to buy a fancy, expensive organic cake - but I know how grateful everyone would be if I baked brownies and cakes out of love. Even though it won't look so "professional" there is nothing better to celebrate love than to do labour in the kitchen.
I'd like to thank you for getting to the end of this blog - I'm grateful for you to spend time on my site!
Happy Holidays my loves and thank you again for all your love! Wishing you all an incredible day and a wonderful year ahead with your loved ones. 
xxx