10 Best Uses For Coconut Oil
Coconut oil is considered to be a versatile product that offers abundant benefits for your taste buds, body and the skin.
As a skin care lover - I LOVE rubbing this all over my body before bed. But there is so much more that you can do with it!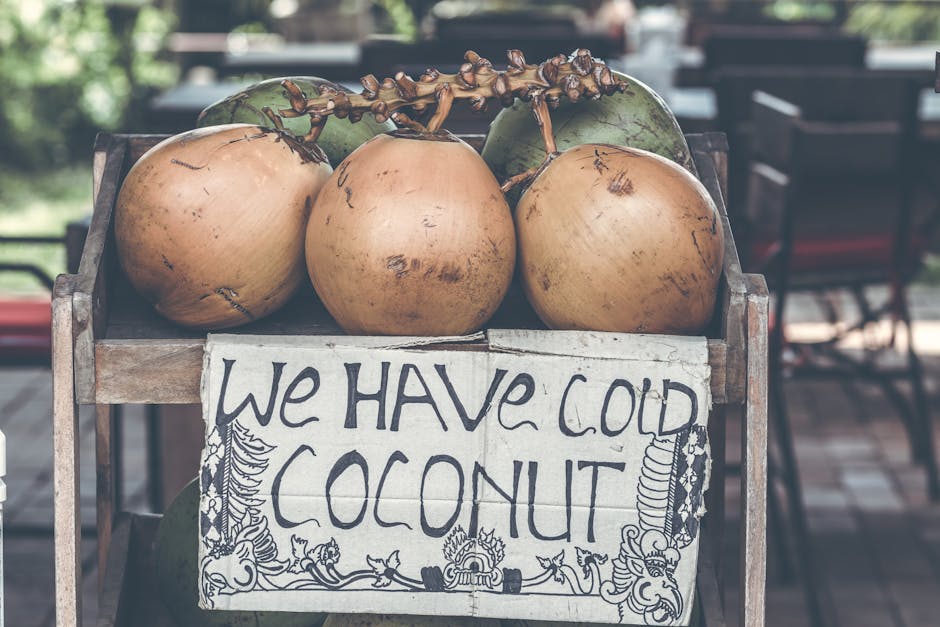 Here are some of our favorite uses for coconut oil!
1. Face scrub
It is indeed a fabulous base ingredient and used as face scrub which can be prepared by melting this oil along with sea salt. The latter is regarded to be a wonderful exfoliator and the oil helps to re-hydrate your skin.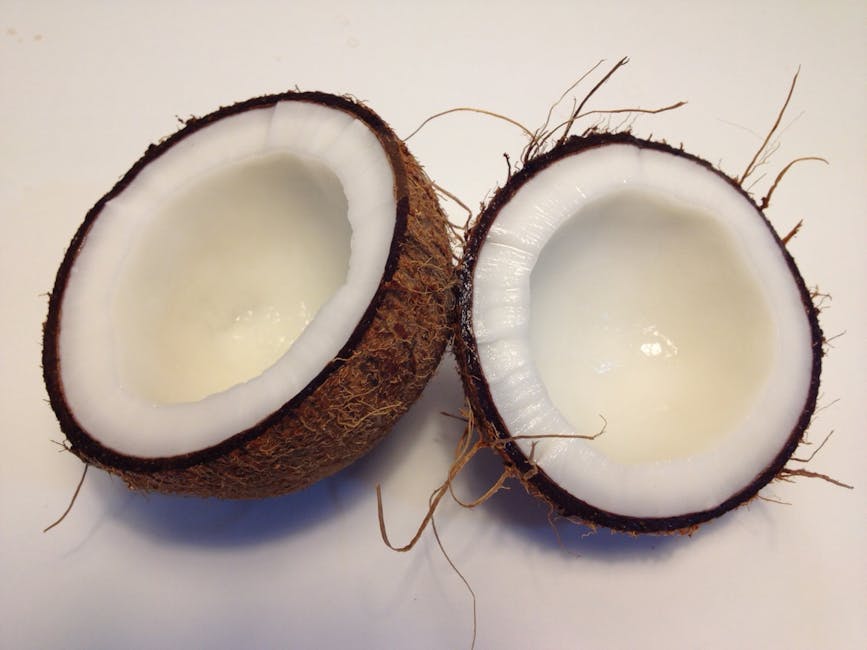 2. Makeup remover
Being chemical free, it is a wonderful makeup remover. Melt it and simply apply it on the areas. It can also be used to clean the makeup brushes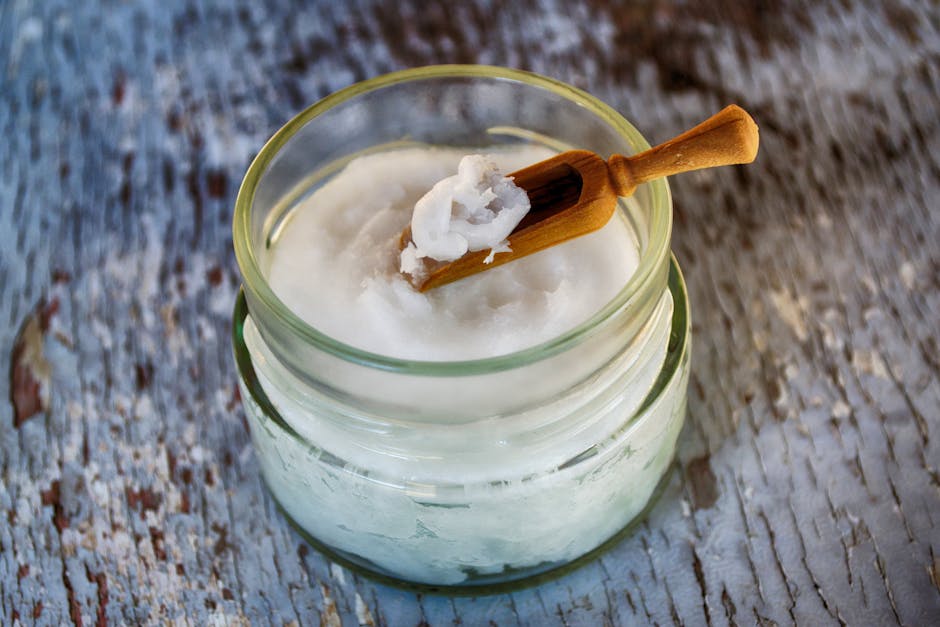 3. Oral health
Being natural anti-bacterial, this oil is definitely good for your teeth and mouth and can take care of bad breath, as well as provide your teeth with shiny white gleam. It can also soothe sore gums and cuts in your mouth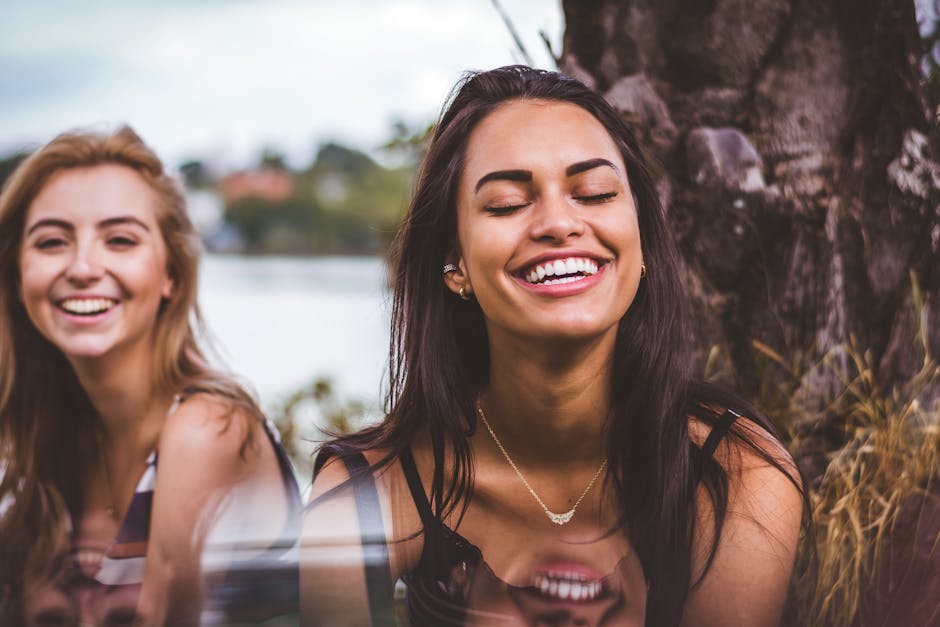 4. Hair Moisturizer
It hydrates the skin and hair and hence, a wonderful natural moisturizer for treating your hair. No irritation is caused on application and is all-natural. It is just great to be used in winters. Put coconut oil in your hair for shiny, silky hair. But remember that coconut oil is hard to wash out of hair so you may need to have a couple of showers before it is completely washed out. I have hair that goes down to my waist and have to do this once a week to keep my hair shiny and healthy.
Make sure that you apply it from the bottom of the hair and rub it upwards. If you start at the roots then your hair will become way too greasy.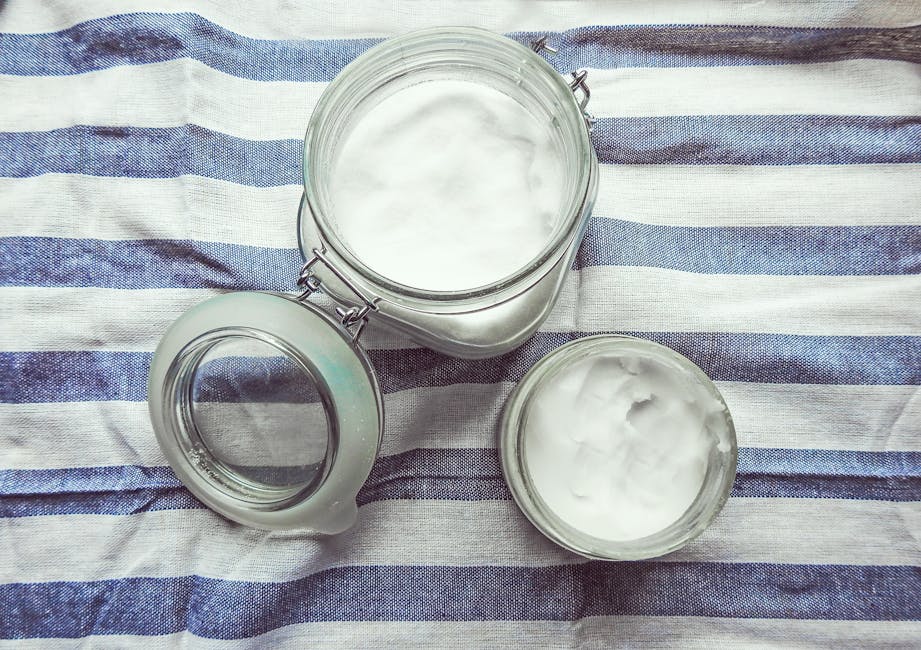 5. Cooking
This ingredient when incorporated in cooking is sure to enhance taste and good health. It also forms an excellent substitute for butter and can be used to cook variety of delicious dishes.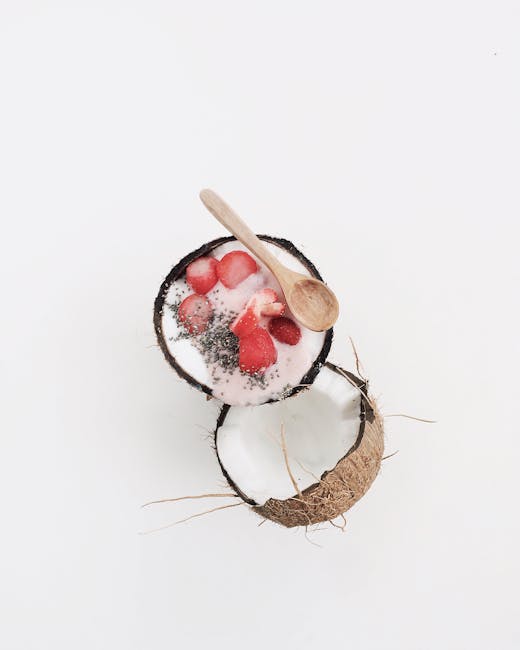 6. Cuts, sunburns and bug bites
Besides being antibacterial, it is also considered to be anti-inflammatory. Hence, it is best applied as salve on bites, cuts and burns. It will cleanse the cuts and soothe pain. Also used as facial cleanser on blemishes.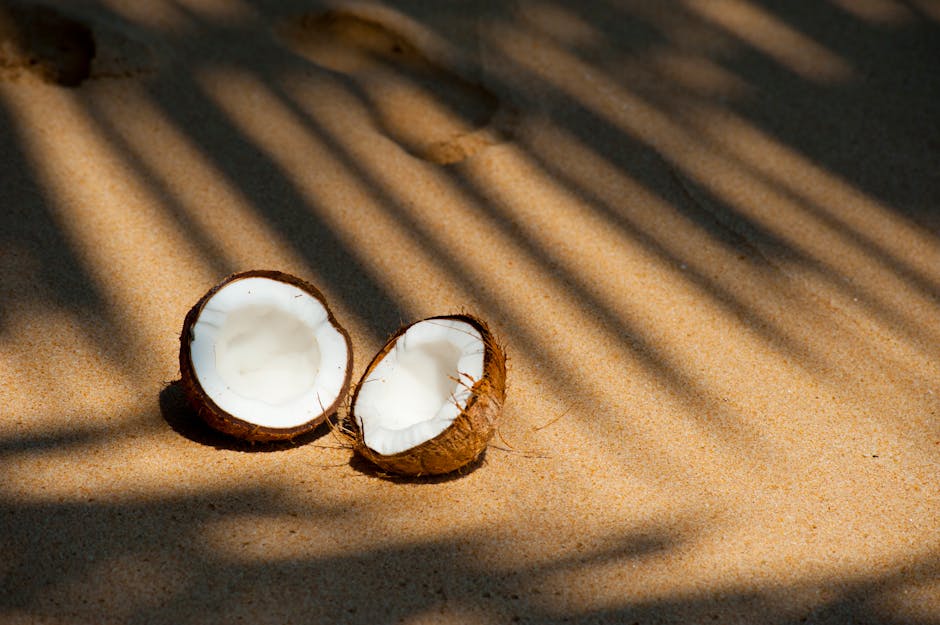 7. Shaving Cream
When shaving your legs or under arms - coconut oil is amazing to put on before and after to minimise irritation and ensure your job is a smooth one.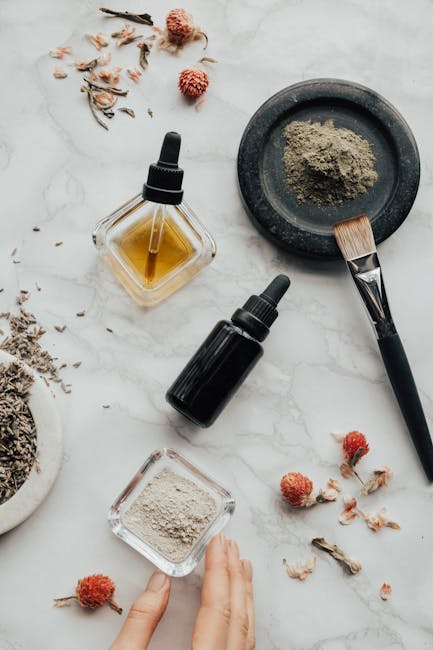 8. Dogs
Even pets can find great uses from this ingredient. It can treat doggy health issues. It also acts as healthy chompers and provided them with fresh breath. It also makes the dog's stomach healthy and their coat shiny. It can be a wonderful solution if in winter your dog's skin becomes itchy and dry.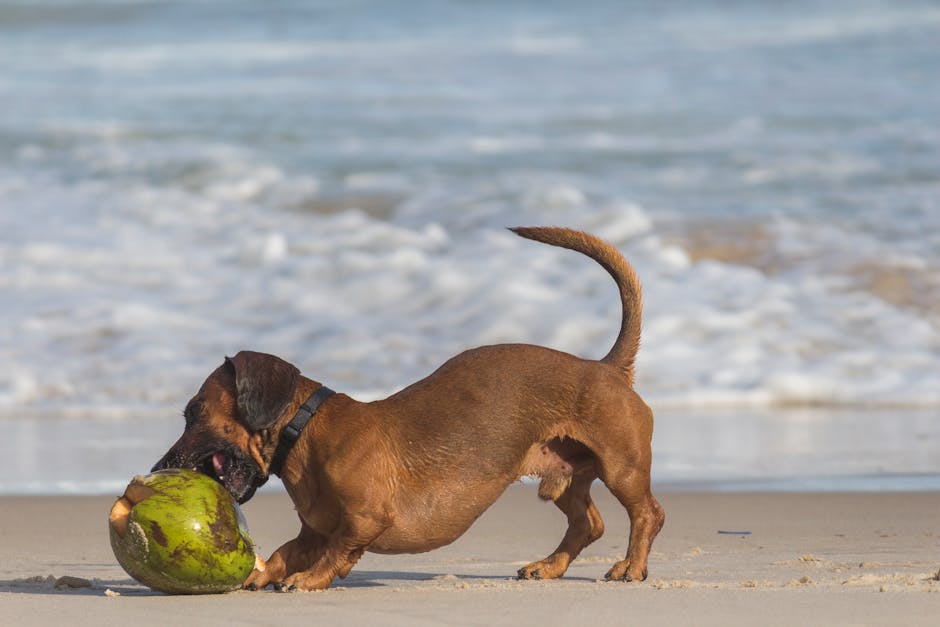 9. Lip balm
It is undoubtedly an effective natural moisturizer thus making a great base and applied as lip balm.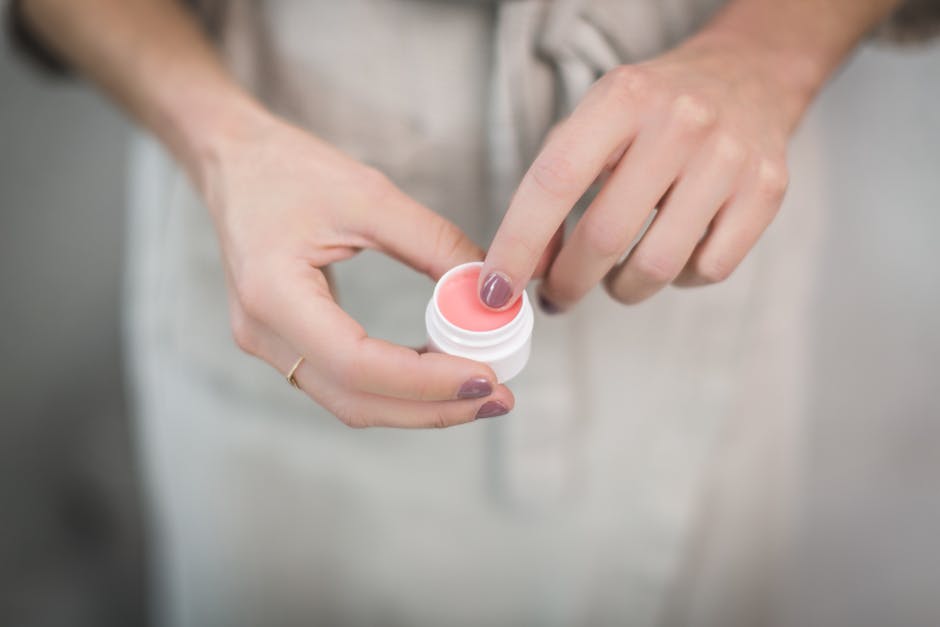 10. Body butter
This ingredient can be applied on the skin or converted into a luscious DIY body-butter. You can select your choice of essential oil to personalize the body butter scent.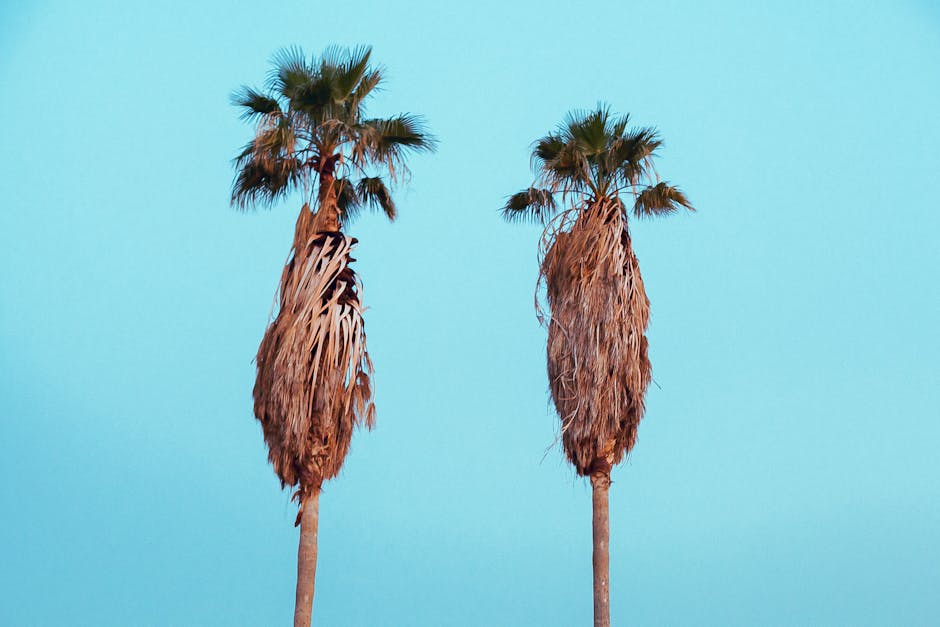 Don't forget to go out and buy coconut oil as it is a natural way to be healthier and happier.